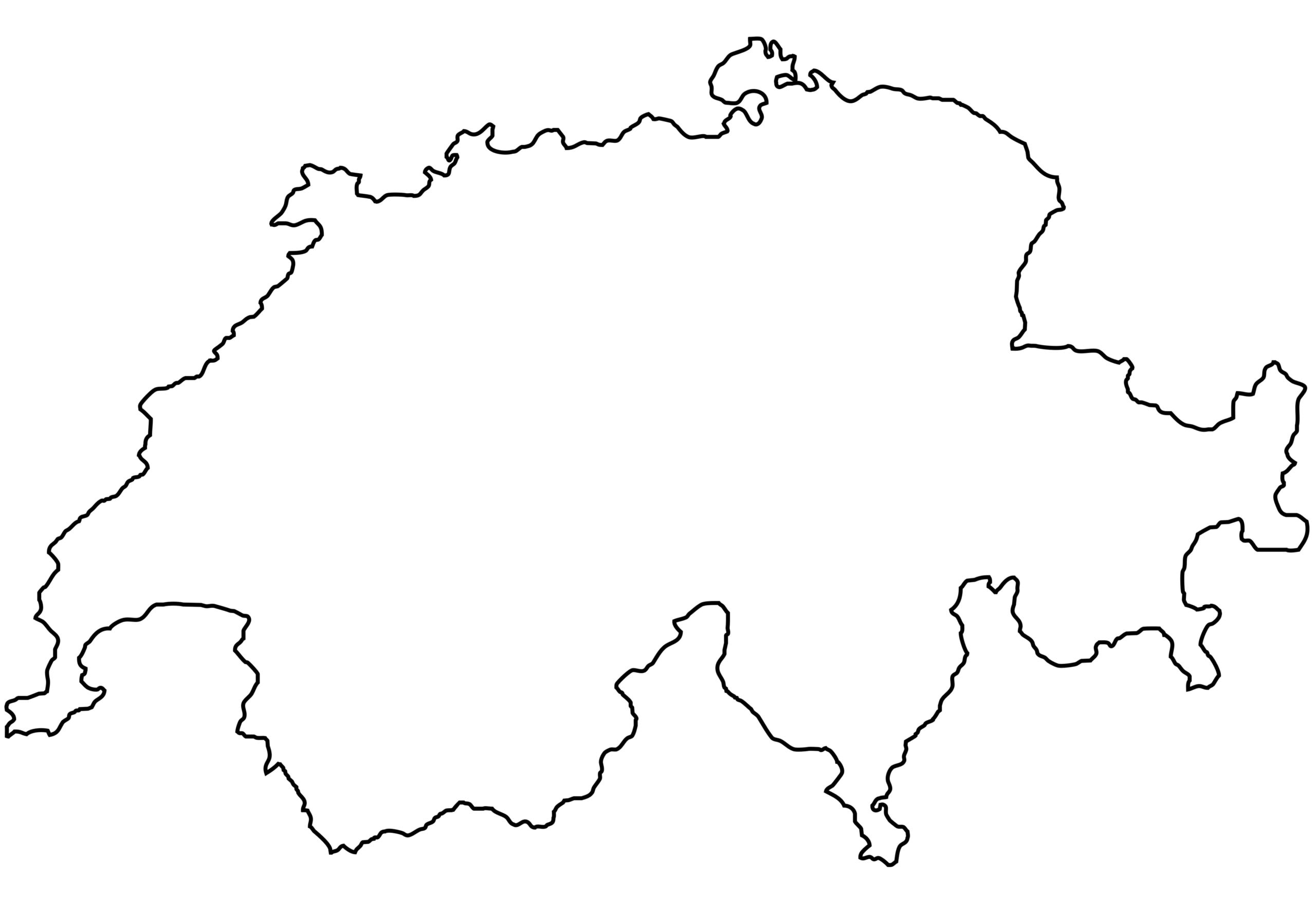 100% Swiss
Ideation, cultivation and production in Switzerland with Siwiss ingredients.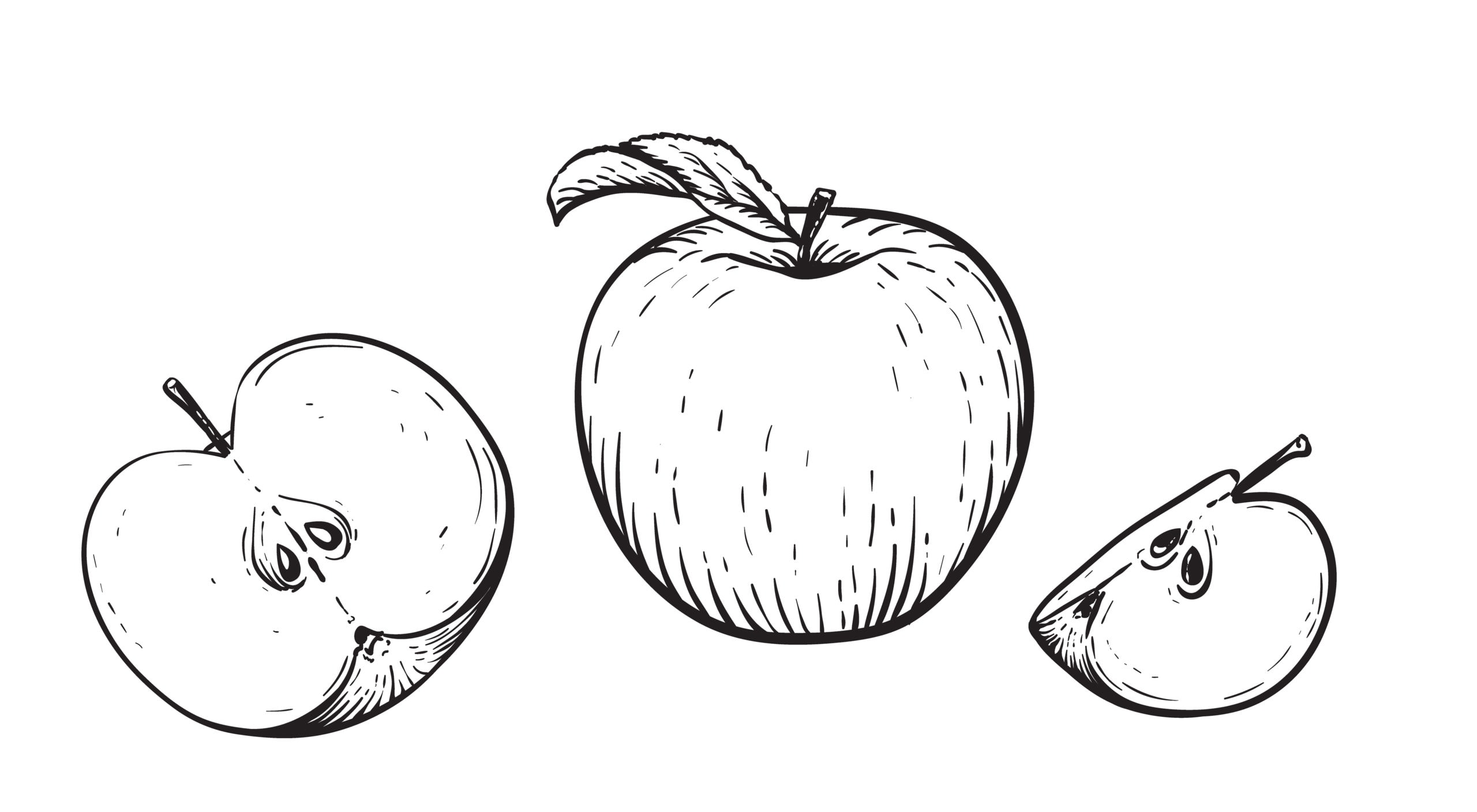 NATURAL INGREDIENTS
Swiss grown fruits, organic Hemp, ORGANIC Hibiscus, ORGANIC Verbana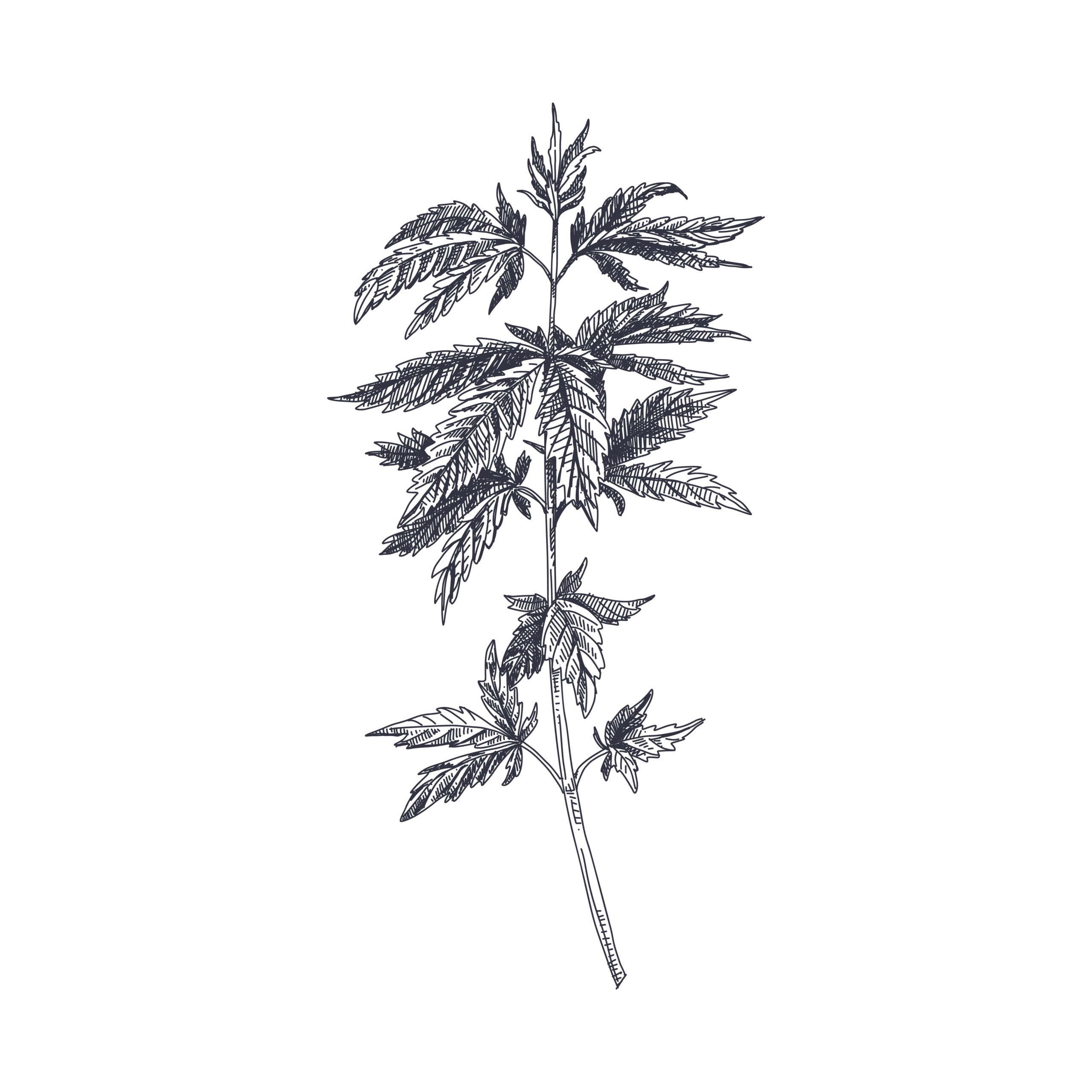 INFUSED WITH ORGANIC HEMP
Kanadrinks do not contain any CBD nor THC
LOW CALORIE
Between 82.5 and 105 caloires per bottle, guiltless pleasure.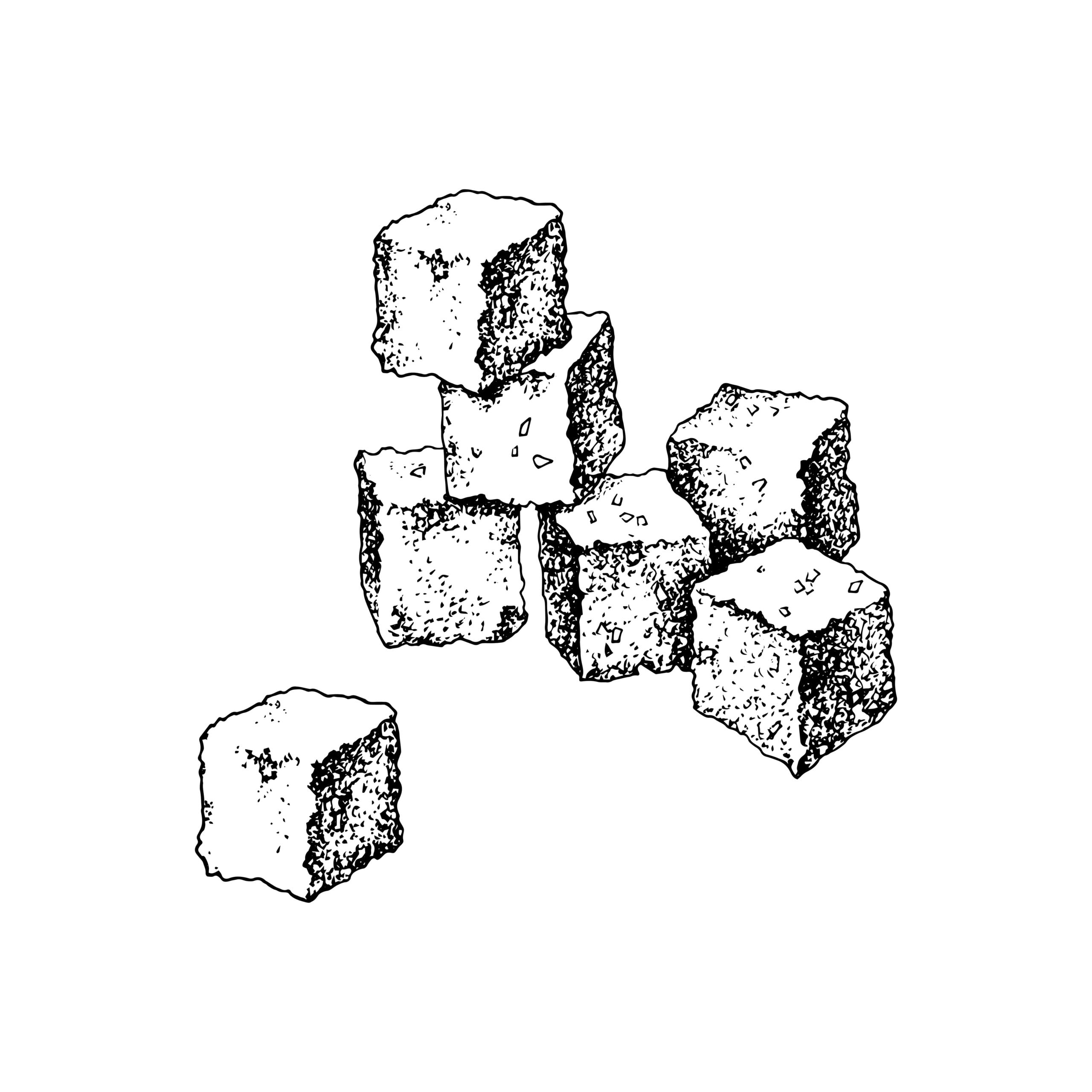 NO ADDED SUGAR
Without preservatives and additives. Only natural sugar from the actual fruits.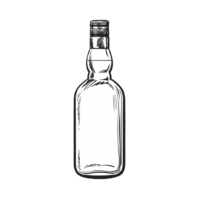 100% original
A unique recipe, refreshing, sparkling, unforgetable taste.
This ready-to-drink range combines the subtle taste of hemp with the freshness of apple, all in a 330ml aluminium can. Lightly carbonated, Kanabliss Sparkling Fruit Juices is the perfect drink to quench your thirst on a hot day. Very low in calories, one can contains only 82.5 Kcal. Kanabliss "Sparkling Fruit Juices" is available in three recipes:
Pure Apple
Apple & Hibiscus
Apple & Verbena
Developed in partnership with a mixologist, the Kanabliss "Sparkling Mixer" range is more concentrated in apple juice, and more carbonated, than the other two. The reason for this is once mixed to create cocktails, it must retain its taste and fizziness. Available in a 250 ml glass bottle. Kanabliss "Sparkling Mixer" is available in three recipes:
Pure Apple
Apple & Hibiscus
Apple & Verbena
A range created in collaboration with the Morand Distillery in Martigny. Like all our products, Kanaspark is based on carbonated apple juice infused with hemp, but this time with a touch of Williams pear alcohol. The addition of Williamine brings Kanaspark to 4% alcohol by volume. However, it remains very low in calories with only 92.4 Kcal per 330 ml bottle. Kanaspark is available in two recipes:
Apple & Hibiscus
Apple & Verbena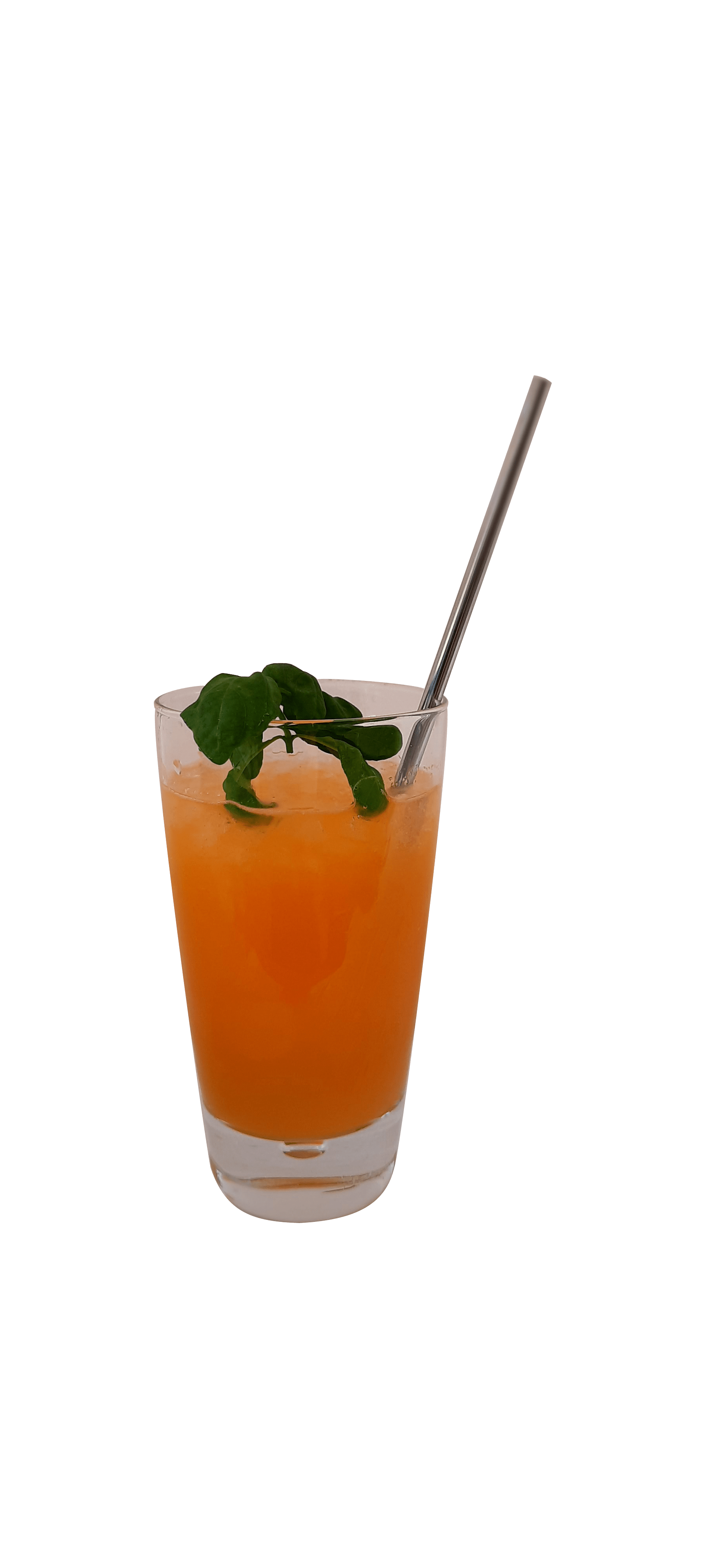 COCKTAIL EXOTICA
4 cl of mango juice
4 fresh basil leaves
1 bottle of Kanabliss Apple & Verbena
Ice cubes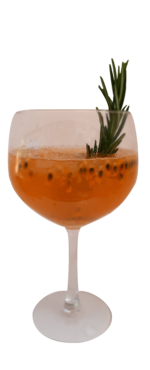 BASIL INFUSED GIN
4 cl of gin infused with basil leaves 4 raspberries 4 fresh basil leaves 1 bottle of Kanabliss Apple & Hibiscus Ice cubes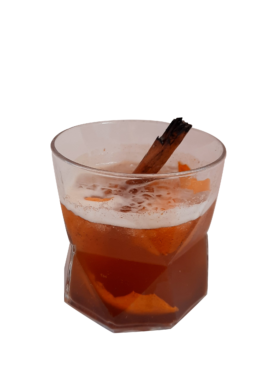 CINNANMON INFUSED WHISKEY
4 cl of cinnamon infused whiskey
1 bottle of Kanabliss Pure Apple
Ice cubes