The Kanadrinks project has been in the minds of Christian, Marc and Nicolas since 2020. The initial idea was for both be Fruits and House of Foods to be able to work together on a product by combining their common skills and knowledge. be Fruits bringing its multi-generational know-how in the development and production of apple juice and House of Foods, its links with the Swiss hemp industry and its extensive knowledge of the food sector.
The vision for our products has always been very clear; it has to taste great, be local, and be innovative in all aspects. Combining all of this, you get these great product lines that we have called Kanabliss "Sparkling Mixer", Kanabliss "Sparkling Fruit Juices" and Kanaspark.
Kana refers, of course, to the hemp we use for our infusions.
Bliss, for the felicity, sparkle and freshness that our drink brings to your taste buds.
Spark, for the surprising and intense side.
The combination of Kana and Bliss sounds, to the ear, like cannabis with an extra touch of freshness. We are convinced that our drinks will quickly become the original companions of all your aperitifs.
Kanadrinks is actively positioning itself on the Swiss market with the intention that you will find our products in every corner of the country, and also has the ambition to expand throughout Europe.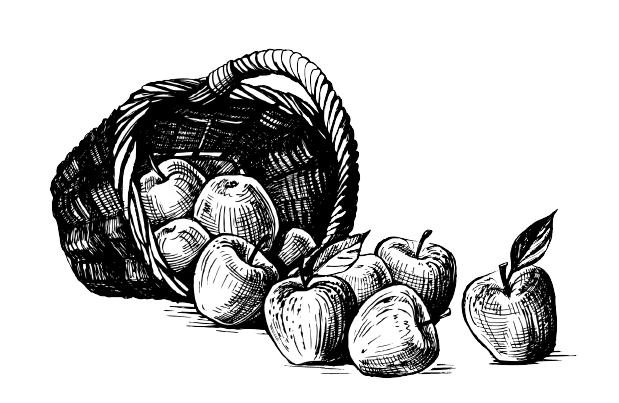 CULTIVATE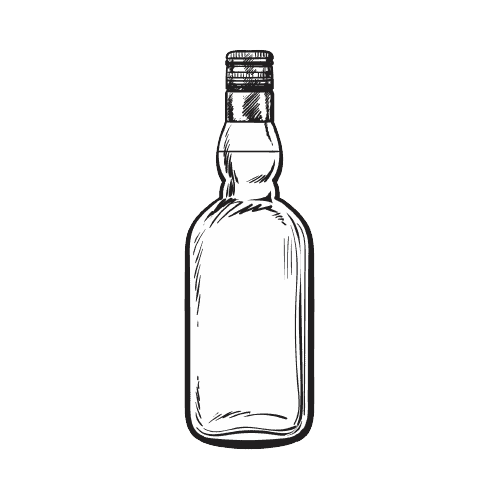 BOTTLING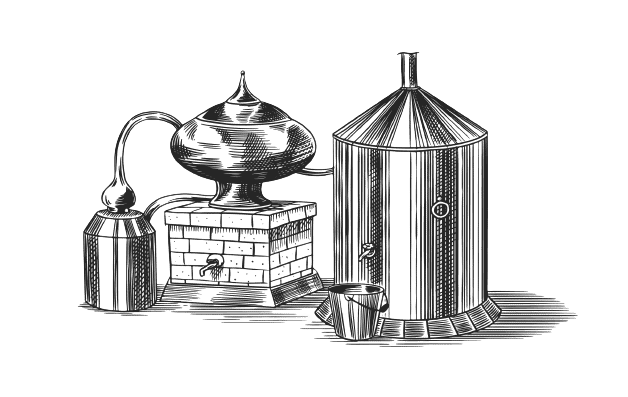 PRODUCE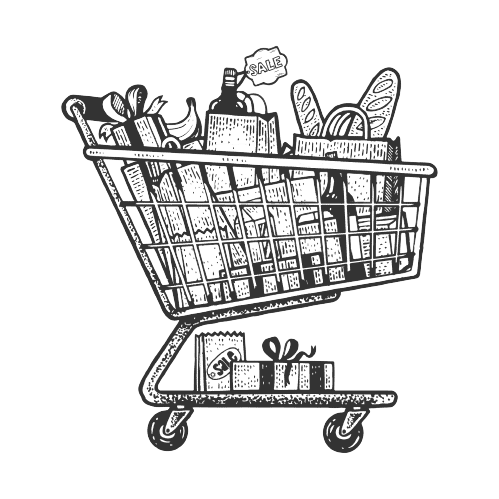 SALE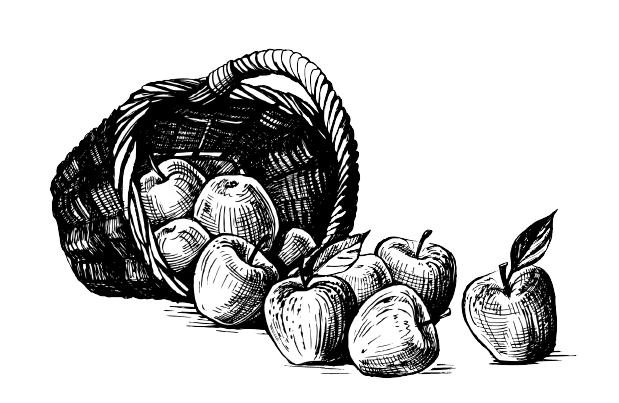 CULTIVATE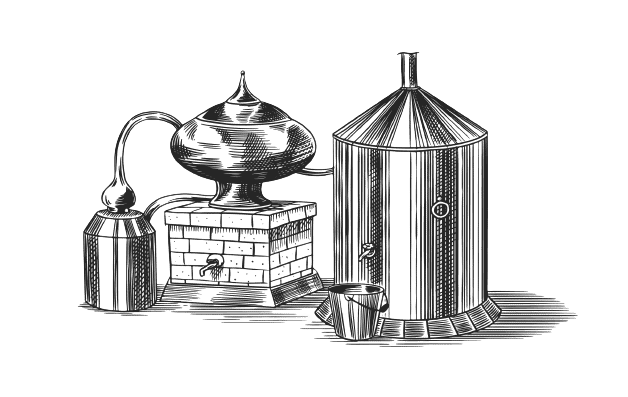 PRODUCE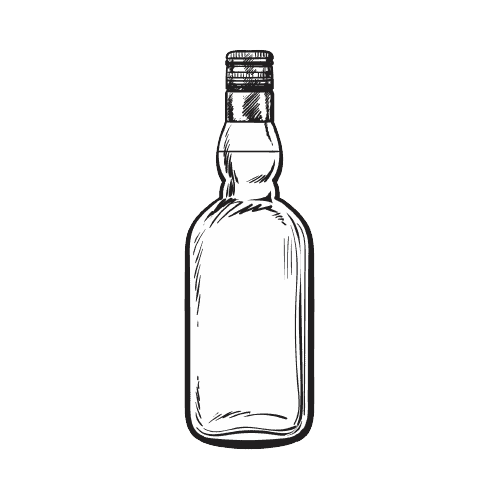 BOTTLING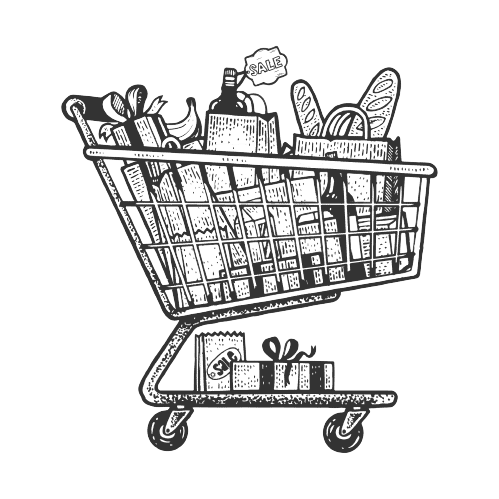 SALE